AAA members get insurance, travel, auto, discounts, & more services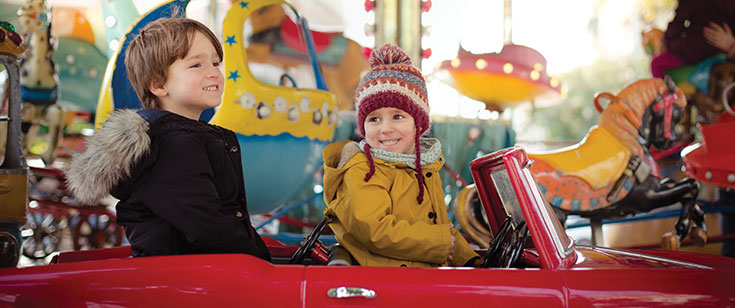 Save on theme park and attraction tickets
With exclusive offers on admission to popular theme parks and attractions, AAA Tickets can help you save up to 30 percent on holiday fun for the entire family.
Shopping online? Never miss out on AAA member discounts
AAA Discounts Finder is a free Chrome browser extension that searches for member discounts while you shop online and alerts you when an offer is available.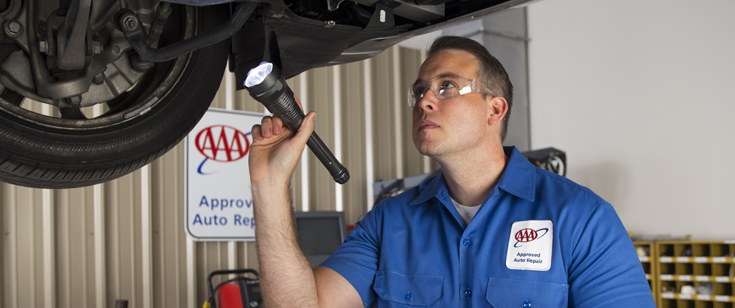 Save with repair discounts and get exclusive benefits at over 7,000 AAA Approved Auto Repair facilities.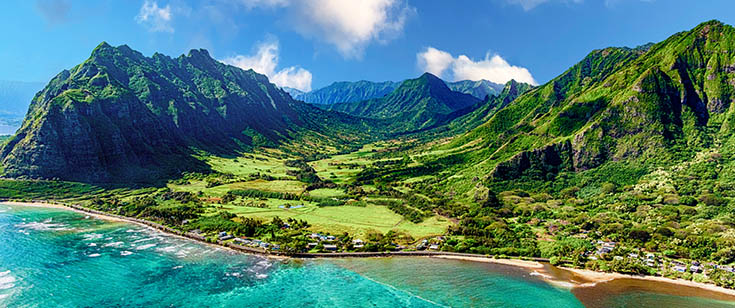 5-night vacations with air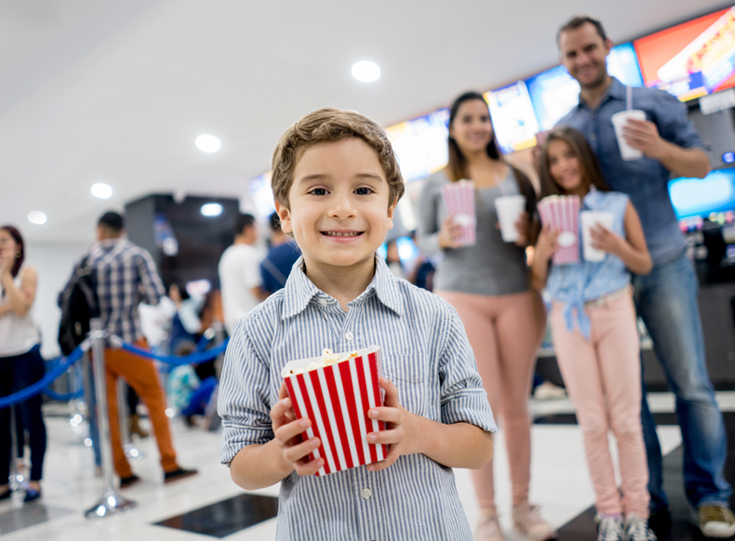 Join AAA today to get member discounts on everyday purchases
Attractions & entertainment - theme parks, movie tickets, live events

Automotive items - fuel, parts, repairs

Home goods - moving truck rentals, solar systems, home security

Food - dining in, takeout, meal-kit delivery

Travel purchases - car rentals, hotel, airport parking

Personal services - gym membership, pet insurance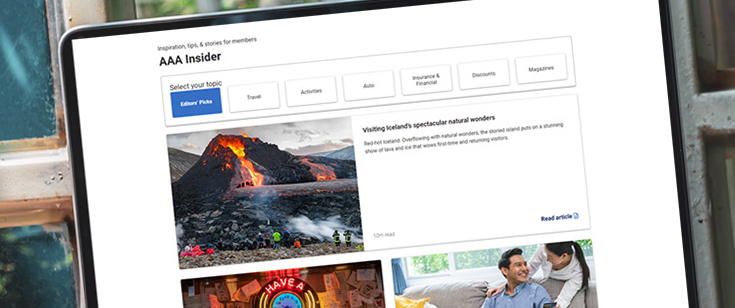 Get informed and inspired with AAA Insider
AAA Insider is the place to find inspiration, tips, and stories on all your favorite topics, from travel to automotive to exclusive savings.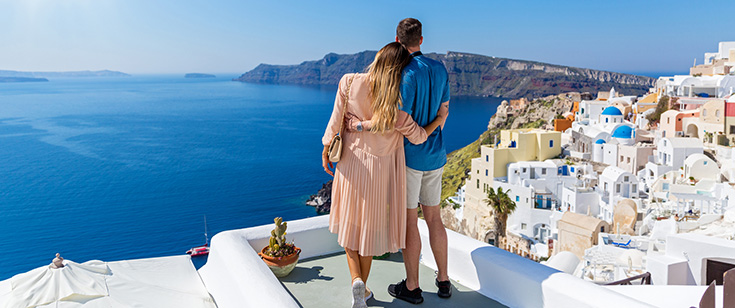 5 iconic honeymoon experiences & where to find them
Getting married is one of life's biggest adventures, so what better way to begin than setting out on an adventure with your favorite person?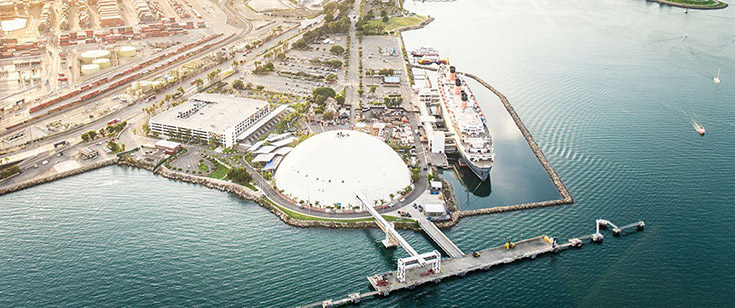 What's new at 11 cruise ports in 2023
Find out what's new this year at ports around the country and where in the world the cruise ships waiting there will take travelers.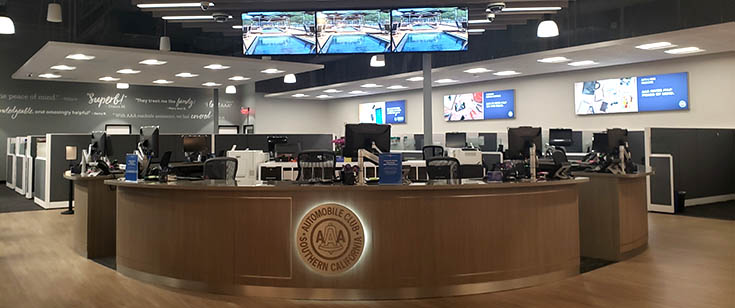 Visit AAA today for legendary service, vacation planning, discounted movie and attraction tickets, passport photos, notary services1, and more.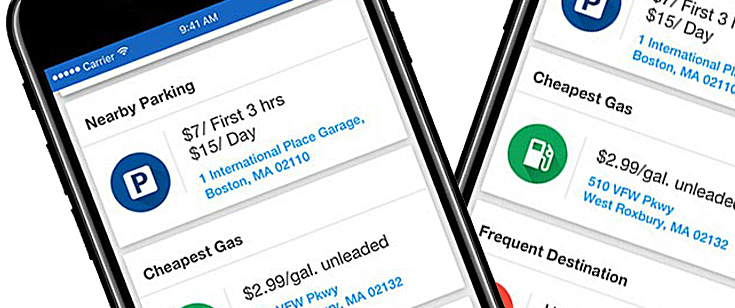 Use the free Auto Club App to quickly request Roadside Assistance, find discounts, make payments, and access your digital membership and proof of insurance cards.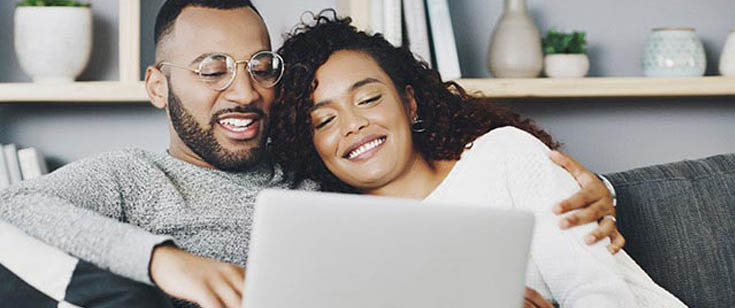 Find online membership and insurance self-service and automated tools to help you manage your account.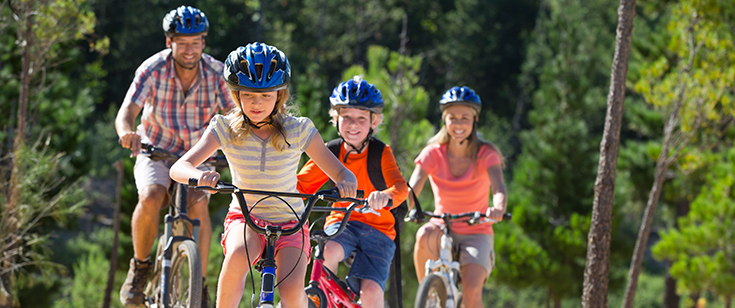 Learn more about AAA driver and road safety initiatives, along with senior and school programs.